ESMA Academy: Digital Printing on Textiles
Comprehensive and Hands-On Trainingxx-xx xxxxxxx xxxx (theory)xx-xx xxxxxxxxx xxxx (practice)
Education session
Participants will receive insights in the procedure of inkjet printing on textile materials and accompanying topics such as textile chemistry and pre-treatment, ink formulation, curing techniques, colour management and characterisation of textile materials and printing quality. All information is presented in a neutral fashion and participants do not need to have any special previous knowledge.
In-depth overview
The main focus is laid on all technical aspects that have to be taken into account when someone longs to operate a digital inkjet printing process in a textile factory. The participants will be able to decide if and to what extent inkjet printing technologies can be applied in their own production.
Interaction with experts
The training will be offered in small teams which will provide ample time to discuss individual questions and specific business applications. Delivered by industry experts and experienced researchers, the presentations are unbiased and no questions are left unanswered.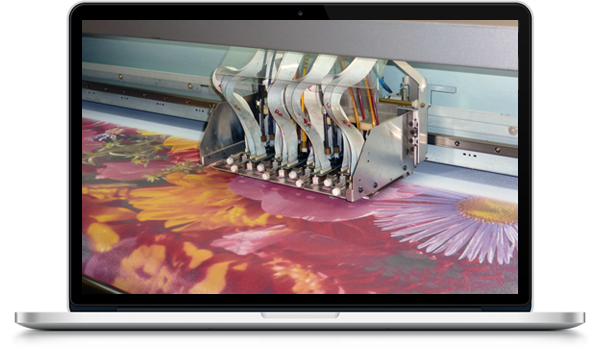 ESMA Academy: Digital Printing on Textiles
Comprehensive online training and Hands-On Training
xx-xx xxxxxxxxxxx xxxx and xx-xx xxxxxxxxxx xxxx
Location: Online and at the laboratories of DITF Denkendorf, Körschtalstraße 26, 73770 Denkendorf, Germany
Participation fee (theory): xxx EUR
Participation fee (practice): xxx EUR (for those who attended the theory course)
In cooperation with DITF.
1 1